Cosmicsmith Podcast & Blog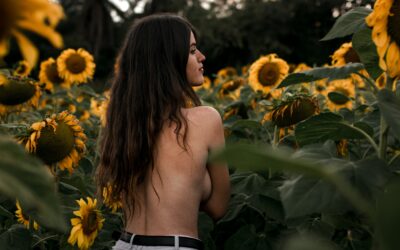 Are you constantly on the hunt for the right person? Using dating apps, or getting set up by friends, all in an attempt to find the perfect partner to share a life with. But not just any partner – one that totally just gets you, and makes you laugh, and wants to sleep...
You're Invited on the Journey of a Lifetime!