Cosmicsmith Podcast & Blog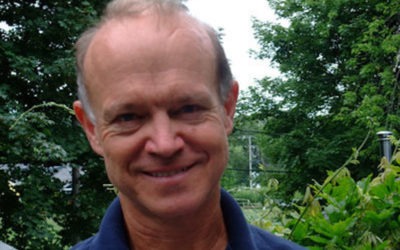 Bringing Clarity to chaos. A truly nourishing conversation that will feed your soul. Pull up a seat at the table of truth as we connect with the International authority on embodiment, Philip Shepherd. He is the author of the book, "New Self, New World." Sharing time...
You're Invited on the Journey of a Lifetime!