Cosmicsmith Podcast & Blog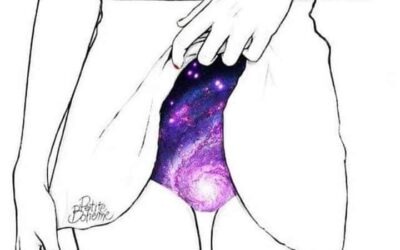 Not knowing the pleasure of orgasm throughout my life was something that always left me wondering. It seemed to be this unattainable place, this mystery that was savored by many, this holy ground people flocked to - just not me. I always enjoyed sex and intimacy, even...
You're Invited on the Journey of a Lifetime!