It is for the seeker who desires to find the way. The ultimate exploration of Great Mystery. The conscious path that leads to an impeccable life of personal truth, deeply conscious love and the connection that you crave.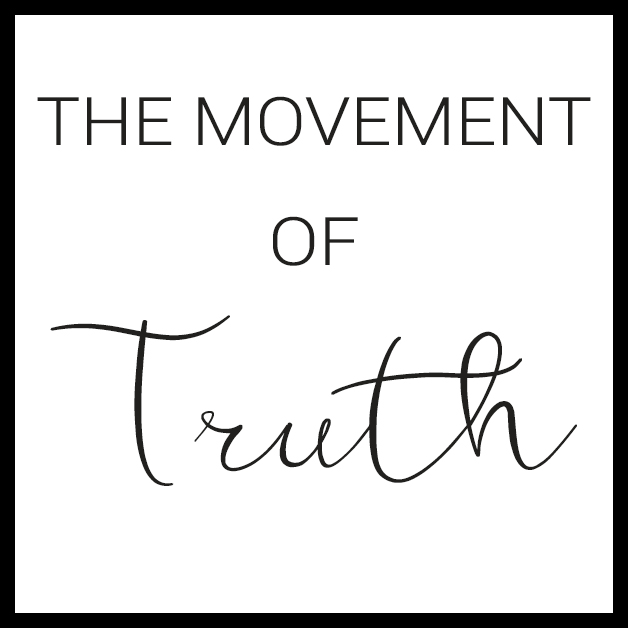 Live Authentically
Live Your Truth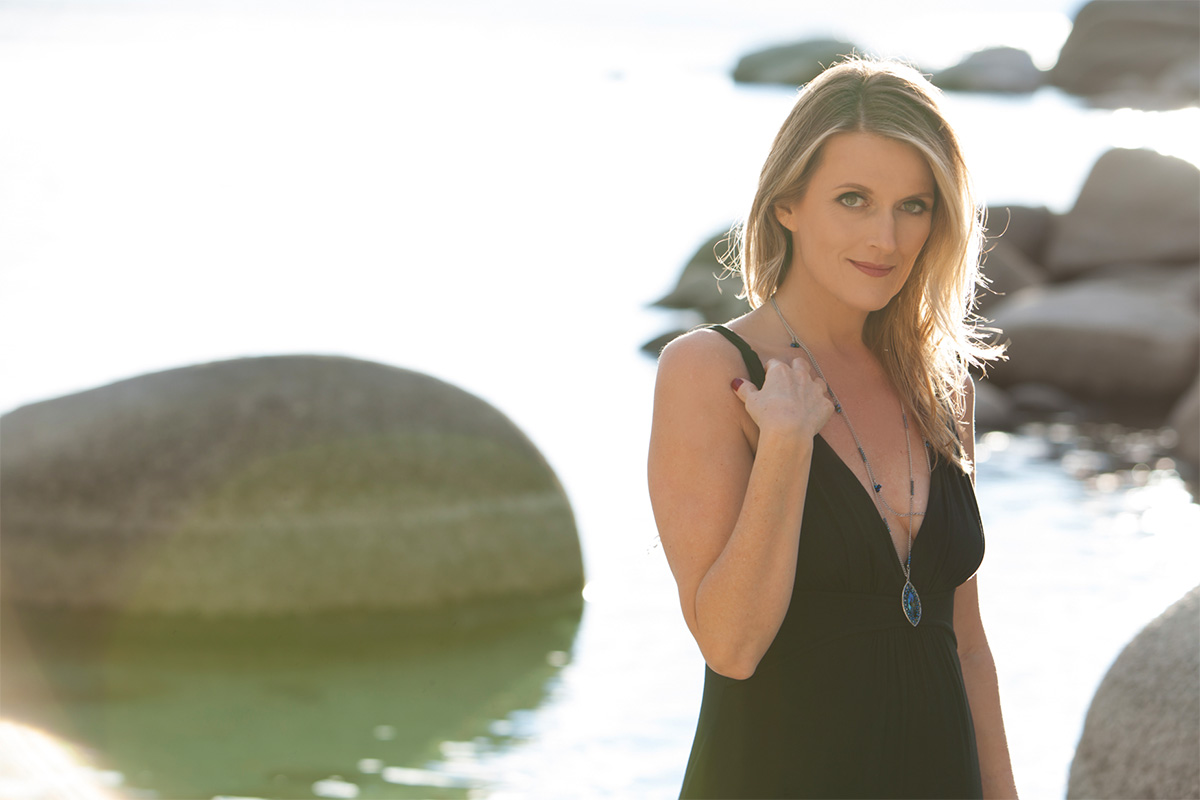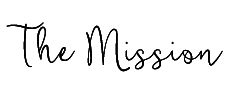 It's my mission to help as many people as possible wake up and live more consciously. I believe that no matter the circumstances, transformation is always available. It's time for us to align with The Great Mystery, to allow the divine into every part of our lives. To reclaim the joy, healing and wondrous love that will bring us out from the shadows. It's time for you to feel good and for our planet to heal….
Join me!
Read my personal story here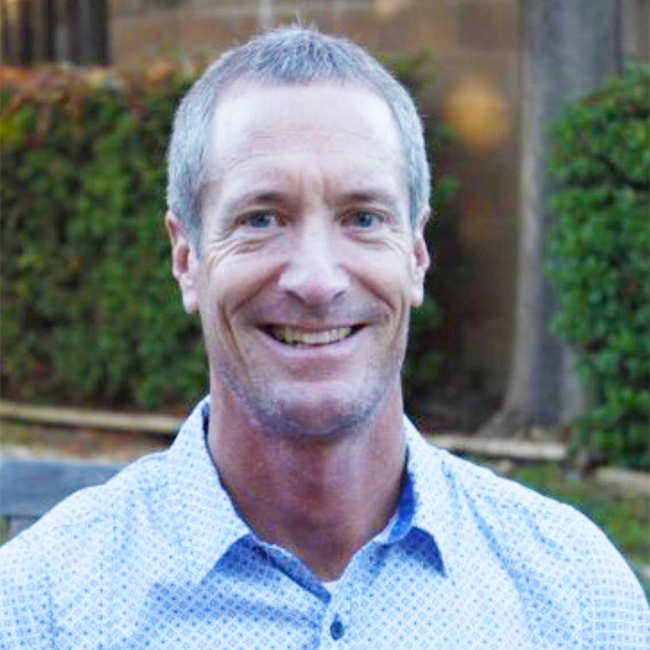 The moment I met, Rhonda I felt a strong connection, filled with trust, energy, enthusiasm , love and honesty.
In my 6 months of weekly sessions with her, we progressed rapidly through becoming a more awake, conscious, self trusting, fun loving intuitive man, lover and partner.
Self power and image, along with relations with family, friends, co workers and significant others have all gone to amazing new levels of honesty, trust, and authenticity. I cannot express how much I have been able to slay my negative voice and deal with past demons.
Humbly Grateful,
Zachary W. (Zack) Beekler
San Francisco, CA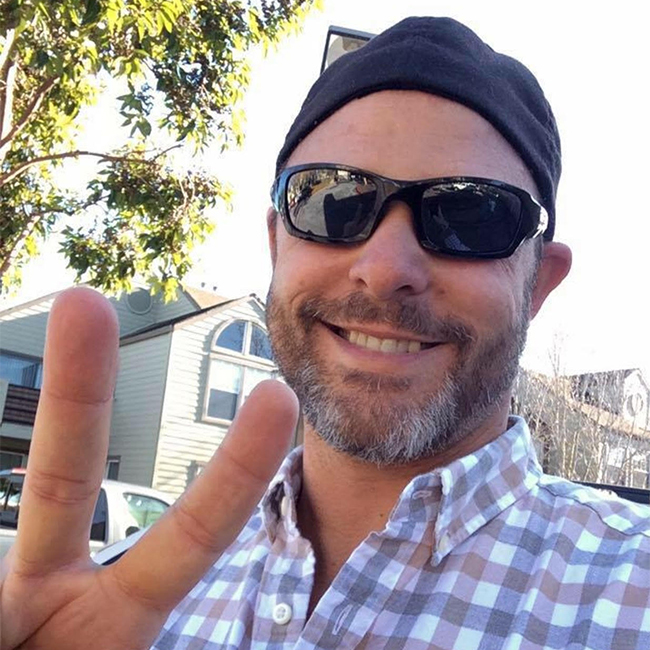 Rhonda has a tremendous amount of experience with conscious relationship, living in your truth and the relationship with self. She offers unconditional support and her shadow work guidance helped me get clear on how to accept and prioritize conscious relationships with women and living comfortably in vulnerability while continuing to honor my warrior heart.
I'm deeply grateful for Rhonda's guidance, love and support.  With her help, I'm clear on getting to have an awakened woman in my life and as my soul will ultimately merge with hers, it will help me to make a shift and become a man of higher awareness.
Eric N. San Francisco Bay Area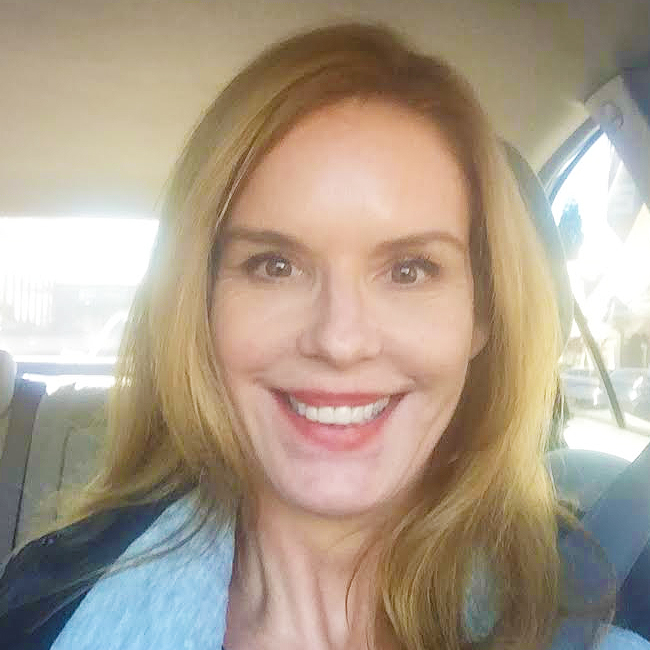 I was looking for a therapist when a friend of mine recommended a Life Coach that he had been working with named Rhonda. He said that she was modern, compassionate and intuitive. He was right– but his description was a mere drop in the bucket!
Rhonda and I spoke on the phone. I began to tell her about myself and why I had sought out coaching. Within minutes she accurately identified that I had been experiencing a behavior called "gas-lighting" from a significant other. I was completely blown away because it rang 100 percent true — and I had never heard the term; She was spot-on! I learned more from her in the first 10 minutes of our call than I have in months of counseling and was able to make some positive changes after our very first introduction.
I have been working with Rhonda for 4 months now and have been able to quickly and accurately assess what serves me and where I need reinforcements. Her intelligence and laser like intuition continue to help me put revelations into action steps and make real and positive changes in my life.
I highly recommend Rhonda as a life coach for anyone who is looking to make positive changes in their life. She is shockingly incredible!!!!!