People come to me when that little voice inside gets too loud to ignore!
They come to me when they've created significant external wealth and success… but their marriage is on the brink of divorce, they've been betrayed by a lover or friend, they've lost their way and forgotten who they really are.
It's when you realize that who you are on the inside doesn't quite match up to the persona you've created on the outside – You've done well, people look up to you, but deep inside there's a niggle that something's not right…
Something is missing. You suspect there's more for you to learn.
I can help you if you feel worn down, although you'd never admit it to your peers. If you keep creating the same relationship over and over again, and you can't understand why, if you tend to attract narcissists, if you can be a little co-dependent in relationships despite being successful in business, or if you are a serial dater.
I'm talking to YOU! Are you ready for the Truth now?
The Whole Method
Because spirituality is more than just a tick box on your "to do" list!
Services
Coaching, Kambo, Medicine Ceremonies, Retreats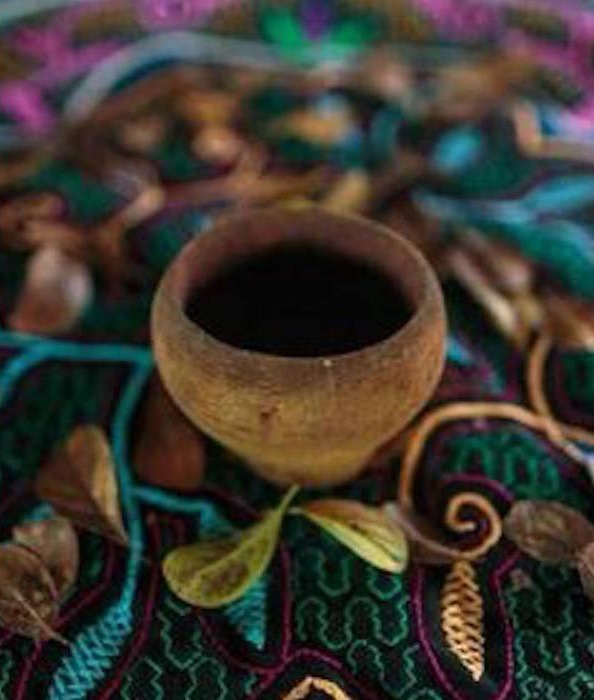 People come my way when they've tried 'everything else' when they've climbed to the top of the personal development pile, taken all the seminars, read all the books and created outer success, but still have a gaping hole inside. When they still feel unfulfilled, despite all the work they've done.
They come to me when they're in a time of transition, when they are finally ready to surrender.
There's no place more lonely than when your life looks amazing outside, but inside you're in pain!
Relationships aren't working they way they used to anymore.
The old paradigm for love is outdated and it's time for something new.
It's time to re-define how we do relationships. 
Couples in 20 year marriages are finding that what used to work, isn't anymore. People are serial dating but it's superficial and they're missing true connection. They pick up the phone and call me when they feel like they can't do it anymore. And that's great! That's the chink in the armour. That's the beginning of real change.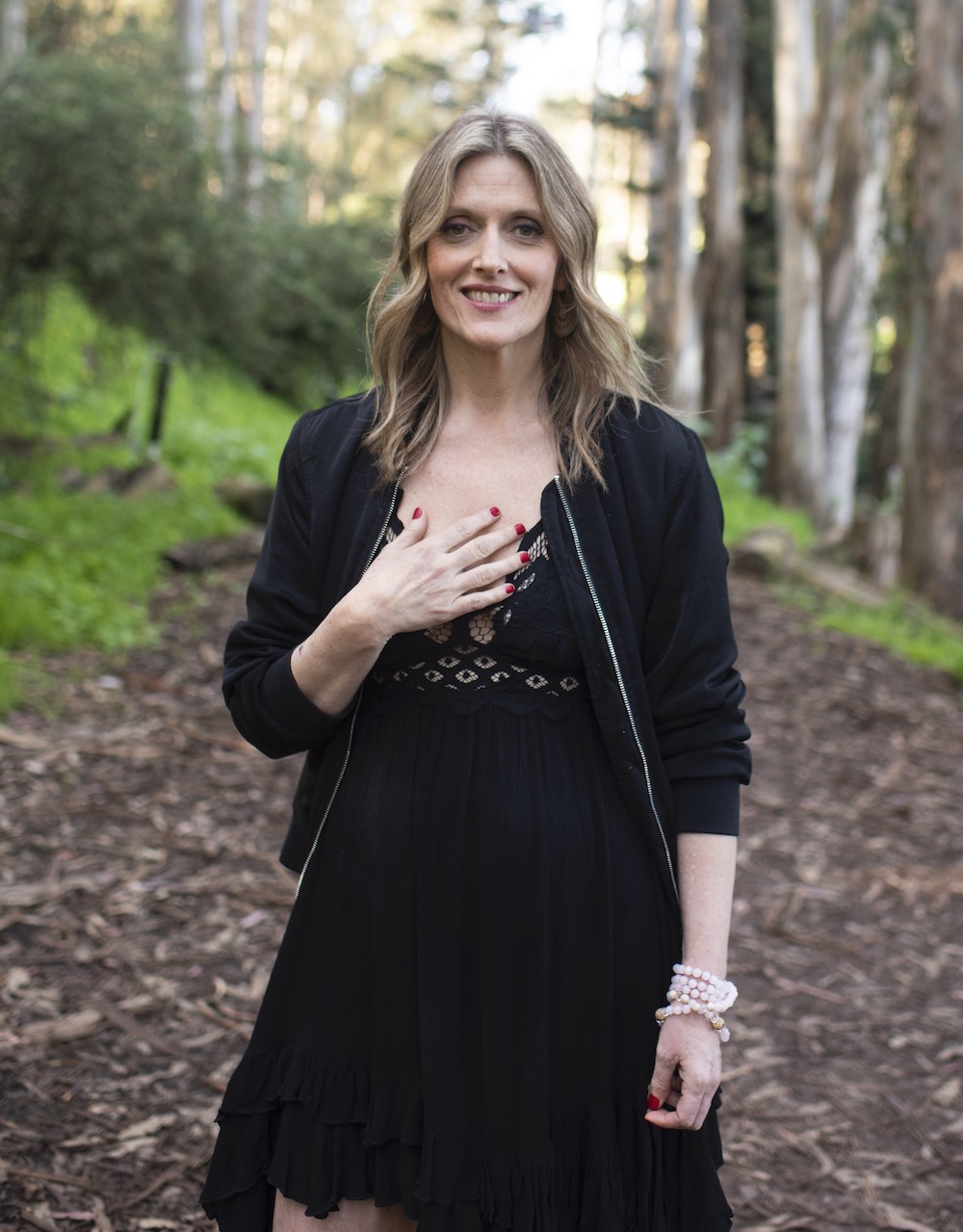 "There is nothing to fear in the stillness except the awakening of your own power."
On Location
Cosmicsmith will be in the following locations soon:
The purpose of these sacred retreats is to bring together a group of people; healers, seekers, trailblazers and global leaders, who are ready to explore Truth and Great Mystery. For those who've created great success on the outside, and are finally ready to go back inside, remember who they are and reconnect with their own true power. For those seeking a deeper level of love and connection, that they haven't yet been able to find 'out there', despite searching for years.
What you discover here will blow you open and has the power to create a ripple effect that will reach out across the world. 

The location of the gathering is an ancient, wondrous and mystical place – the trees are singing, the pond is swimming with turtles, exotic birds are swooping overhead, while the hot tub bubbles with fresh herbal flowers for a transformative, healing soak.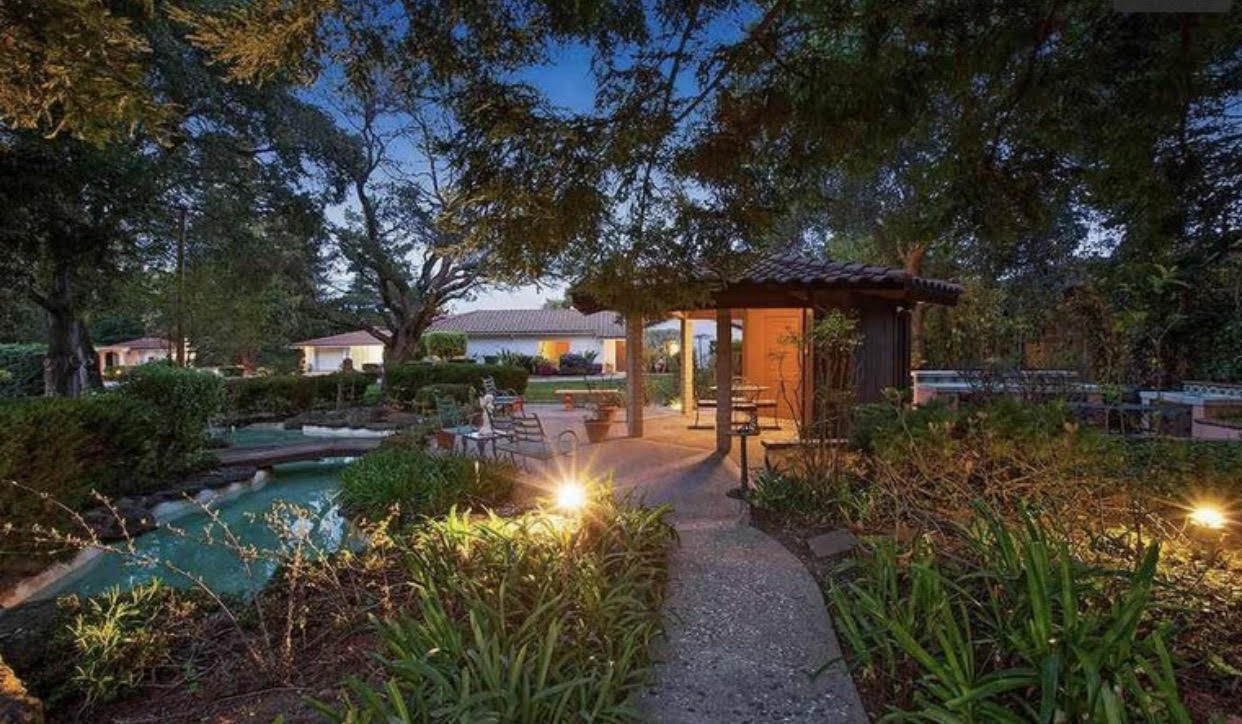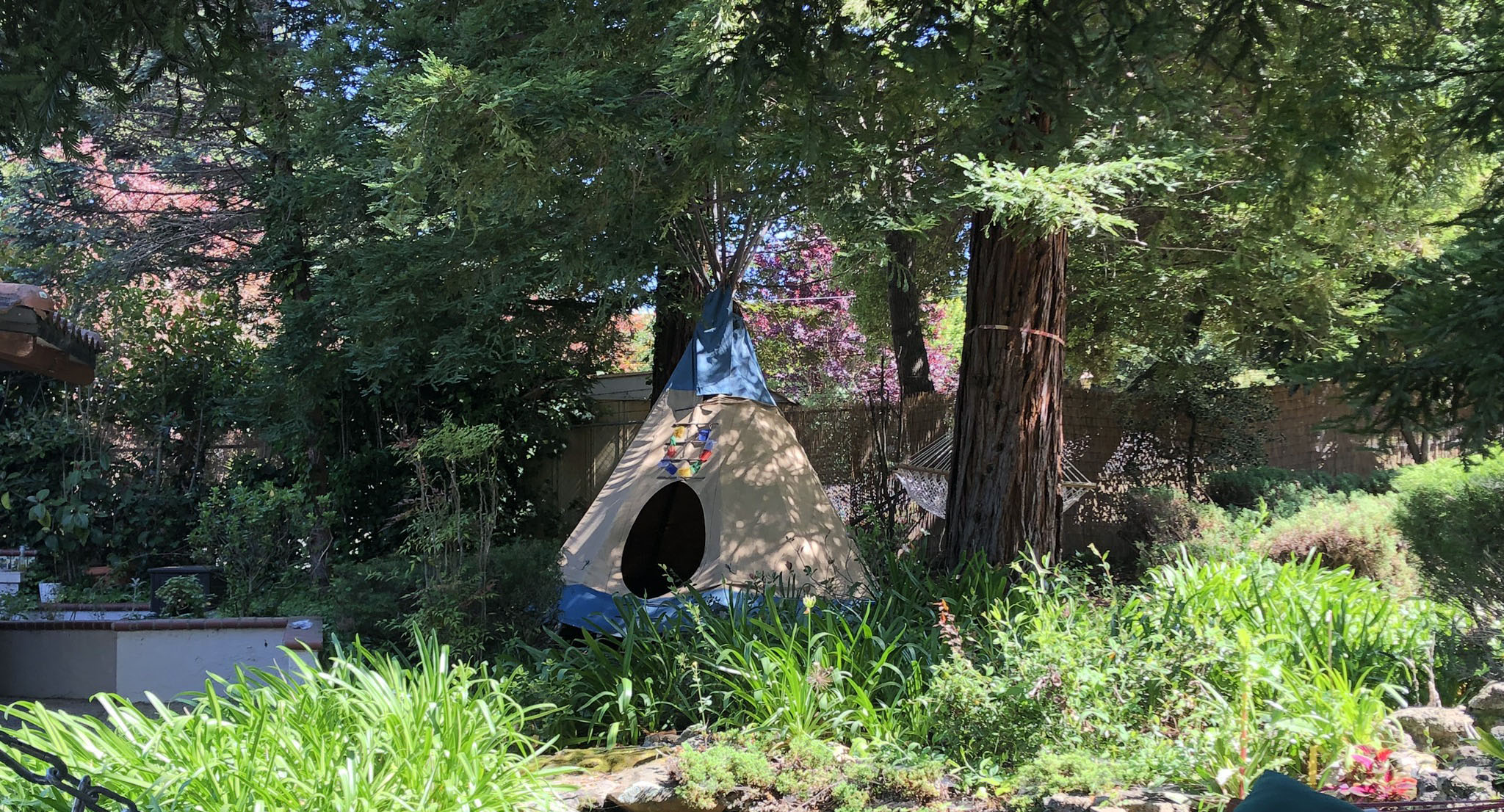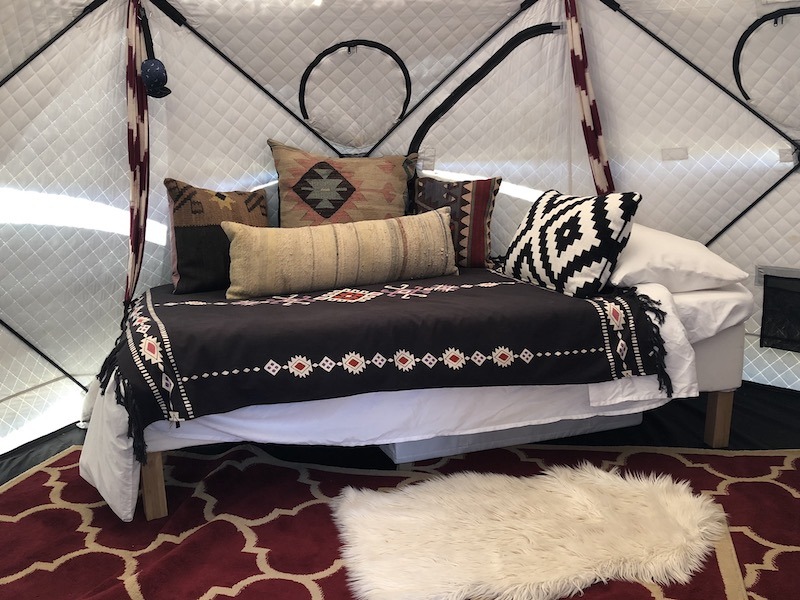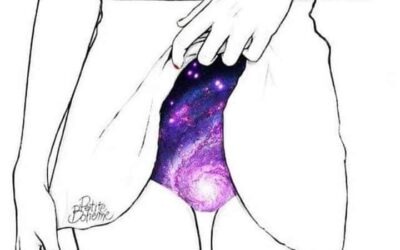 Not knowing the pleasure of orgasm throughout my life was something that always left me wondering. It seemed to be this unattainable place, this mystery that was savored by many, this holy ground people flocked to - just not me. I always enjoyed sex and intimacy, even...
You're Invited on the Journey of a Lifetime!