Cosmicsmith Podcast & Blog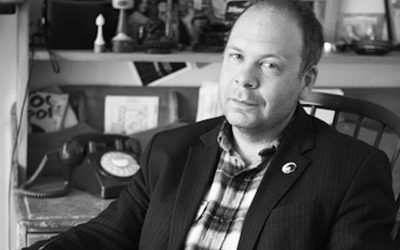 "An addiction has nothing to do with drugs and drugs have nothing to do with an addiction. Addiction is a psychological, social, biological state of mind and brain. It occurs very early in life as a result of a distortion of world views. Drugs just neatly fit in the...
You're Invited on the Journey of a Lifetime!