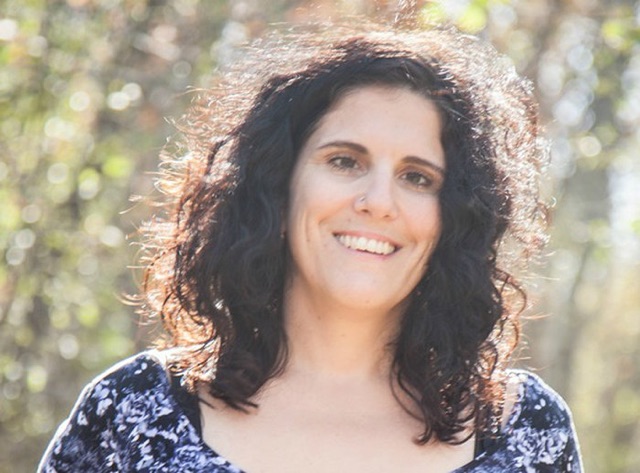 Cosmicsmith Radio
Episode 17
Seeing the Gifts Behind the Shadows with Christine Machiraju
There is no greater gift than realizing your unique purpose here on earth. For many, this gift comes wrapped in shadows. In this episode we sit down with renown psychic and healer, Christine Machiraju. Christine shares her amazing story of her special gift that was hidden in the dark.
Christine's message reminds us that we have always known who we are, we simply must be brave enough to live it.
Listen and subscribe below. You know you want to.
Learn more about Christine's work and book a session at:
http://alivewithchristine.com
Check out her amazing meditations on SoundCloud:

Live Your Truth,