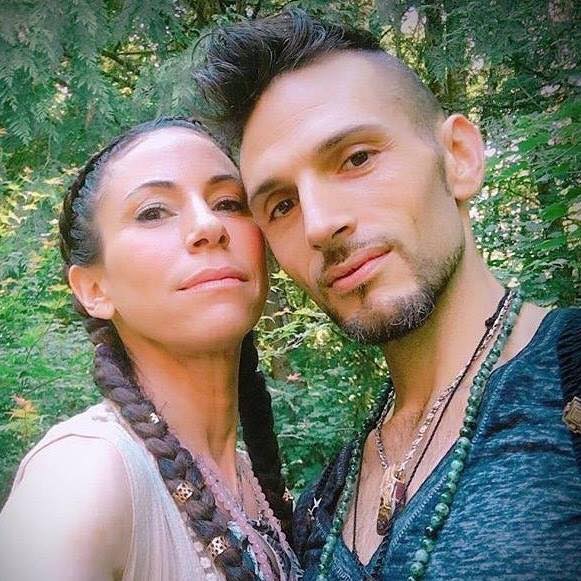 Cosmicsmith Episode 29
Rising in Love with Siri Khalsa and Kamala Mathis
Being our truth and rising in love is the path.
In this episode we dive deep into conversation with Siri and Kamala. Two magnificent beings that walk the talk of a true seeker.
Combining their gifts and creating a galactic movement that is shifting the way we live and love. Their company, "Yoga Galactica" is all about making "shift" happen. It is a ceremony that is a fusion of yoga, breath work, meditation, sound healing, drumming, darkness and medicine to support beings in creating shift in their life.
Siri and Kamala share an incredible love. Their belief is that when two beings are committed to walking the path together, they will rise in love. A testament to a healthy relationship is being able to go through the fire and make the conscious choice to bring in more love and awareness as opposed to just quitting.
This episode is packed full of incredible nuggets that you simply can't miss.
Keep an open mind. Embrace Mystery. Surround yourself with real connection and conscious conversation.