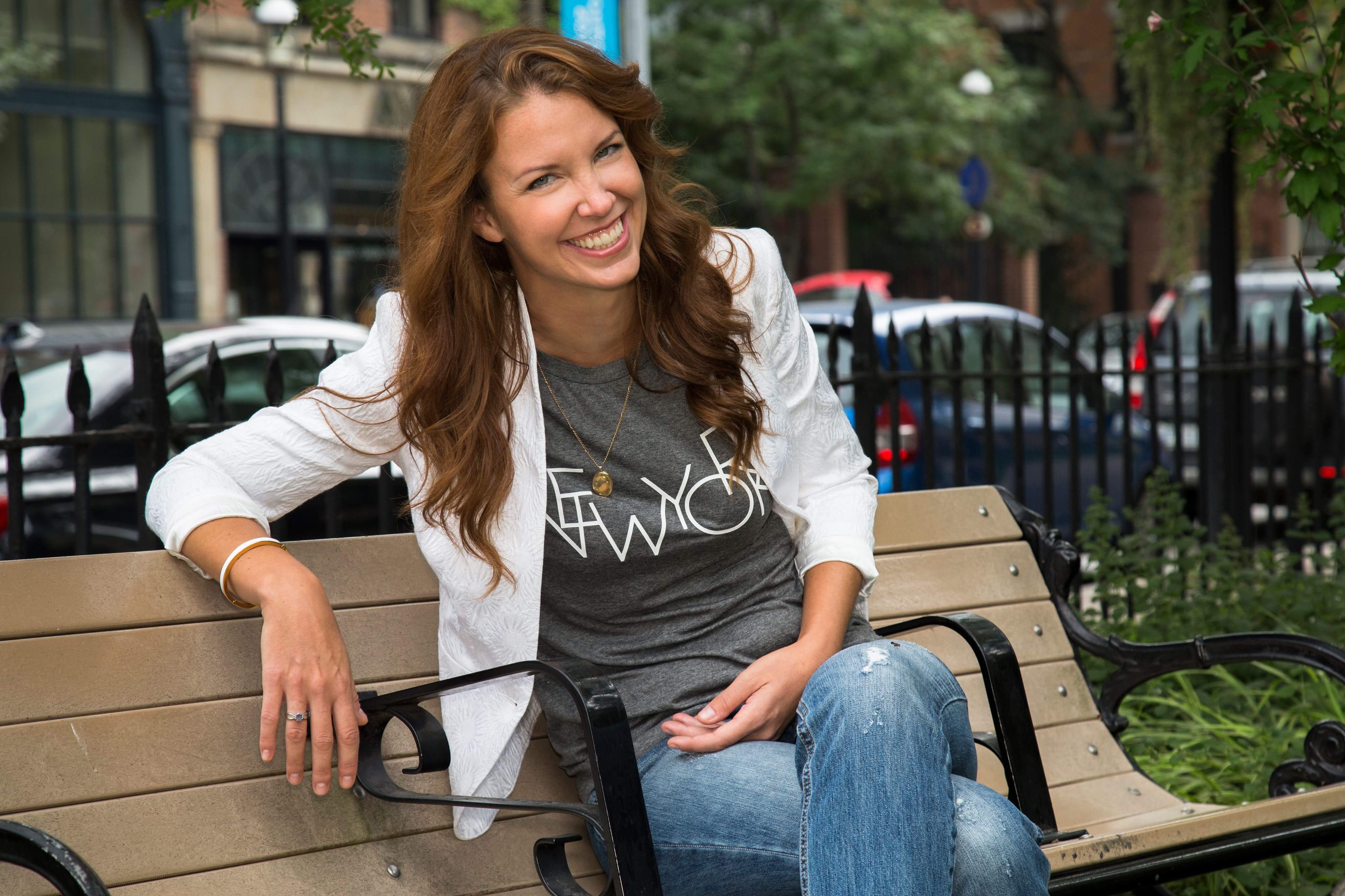 The Joy of finding our way and defining what it means to be, is the reason for it all.
Most of us set out with a path in mind and when it doesn't work out we feel all is lost. And then we stumble on to the power that lies in….surrendering. When we surrender, we are at the moment when we are done. We do not know how to move forward or we no longer want to. In this moment we allow the mystery of life to take over.
In this episode we sit down with Life Coach, Tamera Lay. Her story is one with great beauty. It is one of surrender and the path that opened up to her once she stopped trying to open the wrong doors.