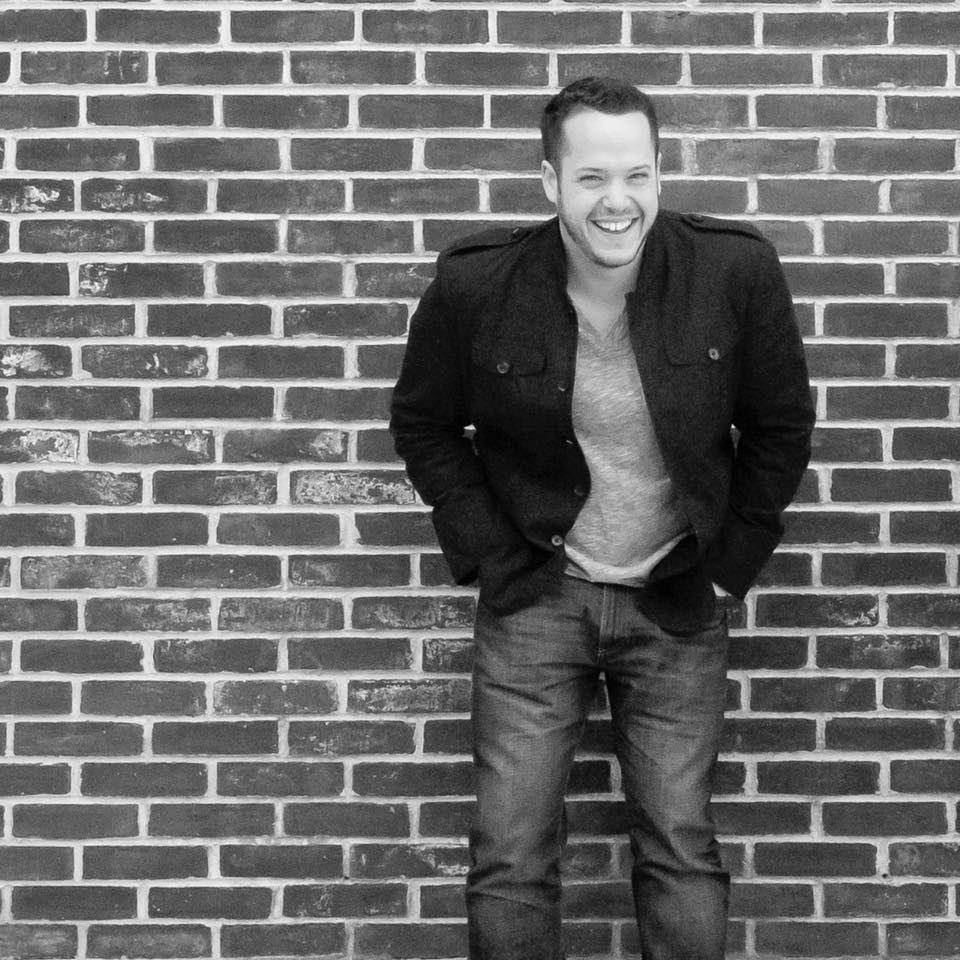 "Without continuous growth there is only death." Justin Schenck
The epic return of our one of favorite guests, we just can't seem to get enough of this guy.
Cosmicsmith Radio- Episode 28
In this episode of Cosmicsmith Radio, we sit down with the one and only, Justin Schenck. His mission of growth is spreading around the world as he reminds us that no matter the adversity life brings us, we always have the choice to take the experience and turn it into a launching pad to do something great in the world.
We dive into real conversation about love, life, truth and vulnerability. Life is about showing up and being who we are. True growth happens when we find ourselves in friendships and communities that help us walk in our truth and grow.
Keep an open mind. Nothing is as it seems. Surround yourself with real connection and conscious conversation.