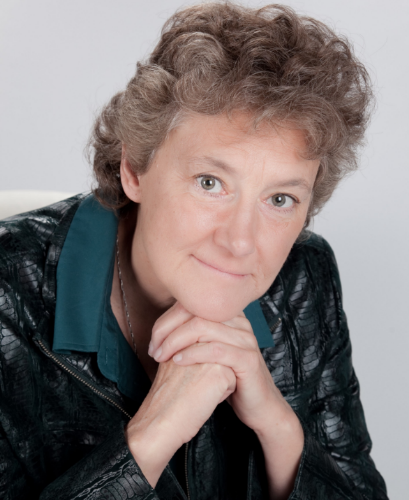 Dr. Kathy Cosmicsmith Radio -Episode 25
The time is know to take responsibility for our own health and to look for the root cause of the things that keep us from health and wellness. In this episode we dive in deep with Dr. Kathy "Your Detox Doc" and we discuss the journey of what it takes to really heal ourselves physically, mentally and spiritually.
Meet Dr. Kathy "Your Detox Doc":
My business is a Naturopathic Doctor in providing information and support to those who are taking responsibility for their level of health and wellness.  If it is time to work at  finding the cause of disease and truly heal, rather than treat the symptoms, , I am here to inform, empower, and support  your process.  Or if it is time to lose weight, develop an exercise plan, look into anti-aging possibilities, improve your diet and nutrition, I have satisfied clients you can call and talk to.  If you would like help understanding lab work, or a second set of ears at a doctors appointment, or "just what are my options"—give me a call.  If it is emotional, behavioral, or spiritual issues you are dealing with, I can give you choices, information, and point you in the right direction.  I have over 25 years experience in the health care field and I am ready to bring my expertise to the table as a member of your health and wellness team.
Dance your way on over to iTunes, Stitcher or Google Play to listen and subscribe so you can stay connected to all of our future episodes.
Keep an open mind. Nothing is as it seems. Surround yourself with real connection and conscious conversation.