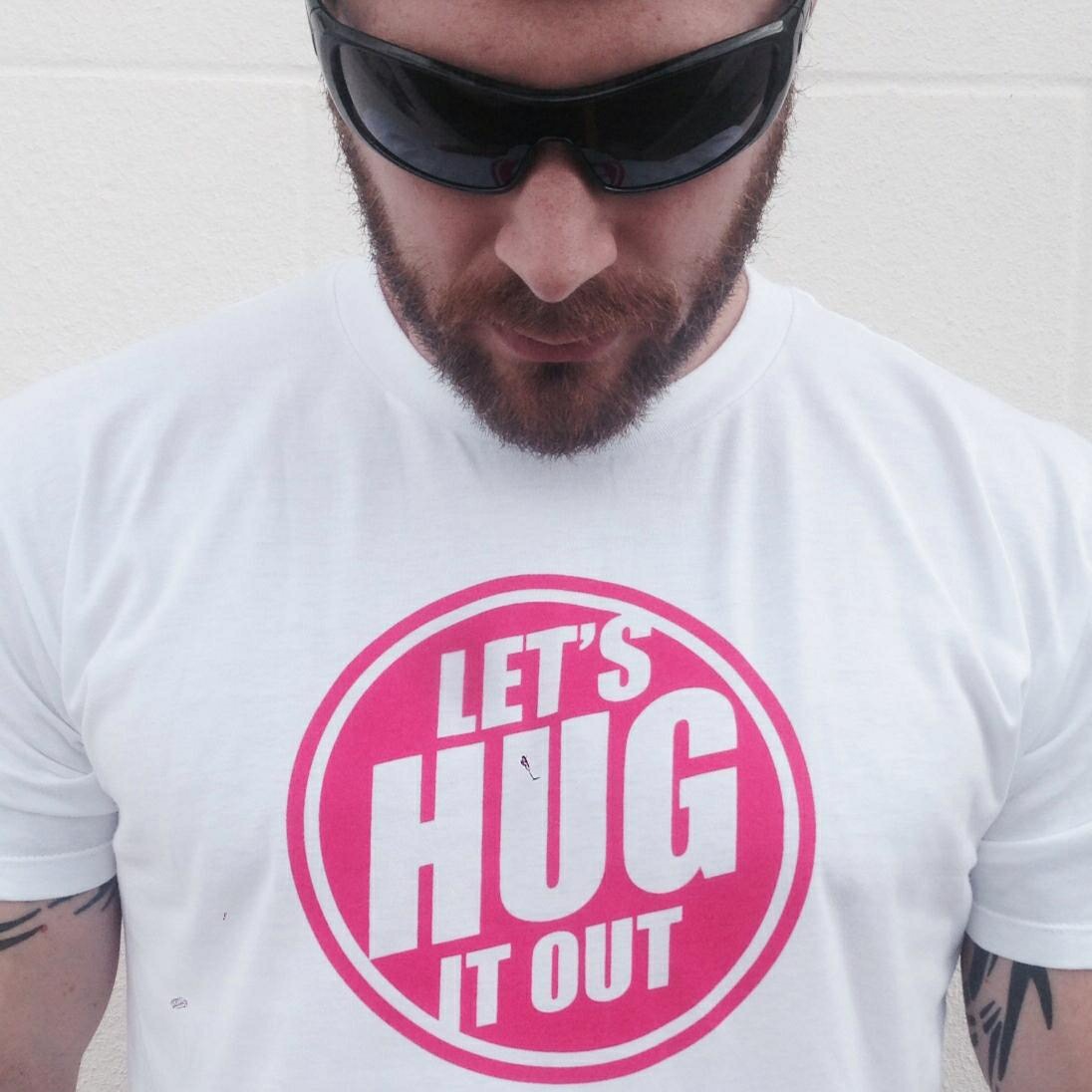 Life has a way of changing course. Sometimes it isn't where we thought we should be but instead it redirects us to where we need to be. The lessons that we take from it help to build our individual success.
Cosmicsmith Radio -Episode 11
Changing the World One Hug at a Time with Matthew Britt
In this episode of Cosmicsmith Radio we sit down with serial entrepreneur Matthew Britt. He shares his journey from athlete to a home based entrepreneur before the age of 30. Matthew attributes a lot of his success to the disciplines he learned in sports.
Matthew is founder of a huge mission. "Let's Hug It Out" is a mission to help you spread hugs, positive vibes and happiness around the world.
This is a conversation that you do not want to miss. Now available on iTunes and Stitcher.
Join us and be part of the #hugrevolution today
www.letshugitout.com