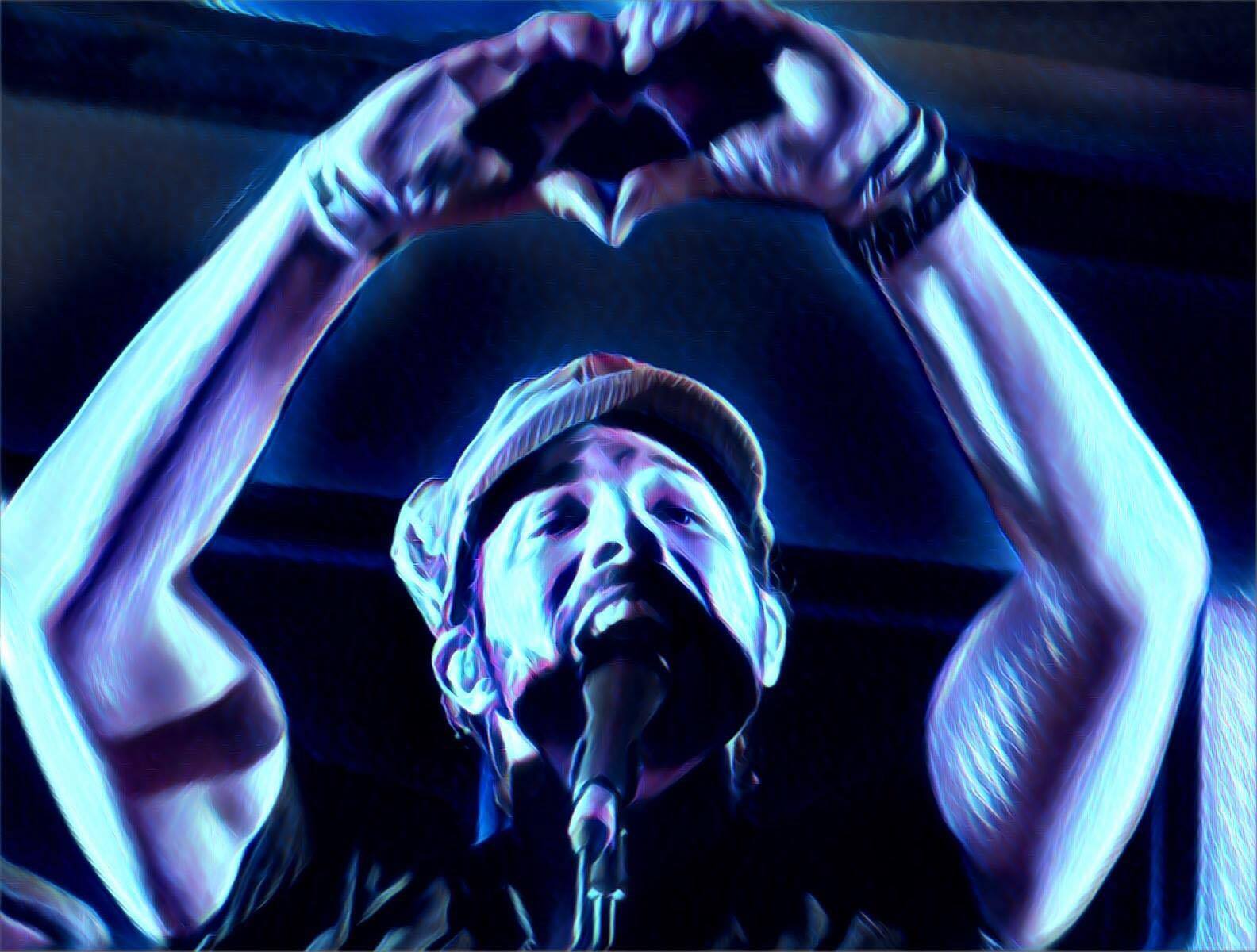 It's a beautiful life full of Joy and Madness
Cosmicsmith Radio-Episode 32
In this episode we sit down with a truly soulful being, Hans Eberbach. Hans is the vocalist of the epic funk band, "Joy and Madness".
Hans owns the stage as he expresses himself passionalty with his intrinsic voice and unbelievable moves.
But what does it really take to follow a dream and make it in the music world? Hans shares his amazing journey with all of the ups and downs. His vulnerability and truths as he walk his path are legendary.
Check out the links below for some incredible music. You will instantly be a fan!
www.hansrocks.com
www.joyandmadness.com
Keep an open mind. Embrace Mystery. Surround yourself with real connection and conscious conversation.

Hans Eberbach is an award winning vocalist and songwriter who was born on the west coast and raised in the northeast wilds of Maine in a small town called Dover-Foxcroft, returning to the California sunshine after high school to launch his career in the mid '90's as the singer for Sacramento based roots rock band Sweet Vine. Guided by Geoff Bywater – a music supervisor at FOX, the band was barely playing live shows locally when they were signed to a publishing deal with Warner-Chappell and then to a record deal with Sony/Columbia.The band toured and released one self-titled album that was a fresh take on the warm, fluid songs inspired by Jim Croce, The Allman Bros, The Black Crowes, and many other classic rock bands and songwriters of the 70's. When the group eventually disbanded, Hans Eberbach moved to Los Angeles, spending his time submitting music for TV and film eventually returning to Sacramento in the 2000's.
He has since released a solo album, Up Is The Only Way Out (2010)
He has toured and released an album, "So Much Trouble" (2011) with The Nibblers, a soul soaked Sacramento based funk and R&B band.
He now sings for Joy&Madness, an evolution of that vintage soul sound with modern classic pop sensibilities. The band has released two EP's
The EP#1 (2014)
Little Bright World(2015)