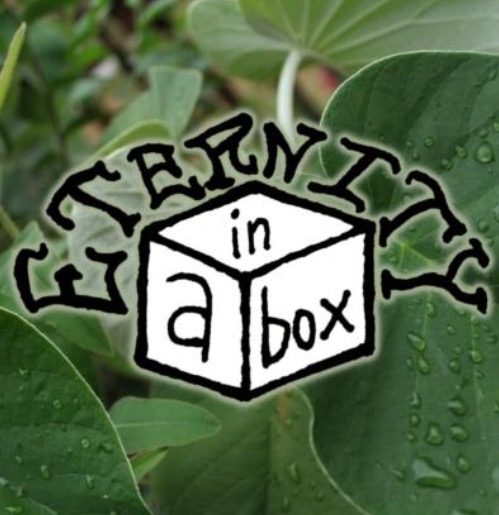 As we unravel the yarn of our personal tapestry, we begin to see our own truth and our own unique purpose intricately weaved in to the pattern.
Cosmicsmith Radio
Episode 15
Is Everyone Else Crazy Or Is It Just Me with Zach Zachston
Walking this path to truth and purpose takes great courage. It is path that teaches us that what our souls know to be true is vastly different than we have been taught. We begin questioning ourselves and everyone else. We begin to as ourselves the question, am I crazy or is everyone else crazy?
In this episode we sit down with Zack Zackston. Zack is an entrepreneur that had a deep understanding from a young age that life isn't what he was taught to believe. His mission and purpose to live holistically and in harmony with the planet is massive. His company Eternity in a Box offers incredible herbs and enthogens that help us to live in harmony. This is an episode you don't want to miss.
Listen and subscribe on iTunes and Stitcher
Always be true,