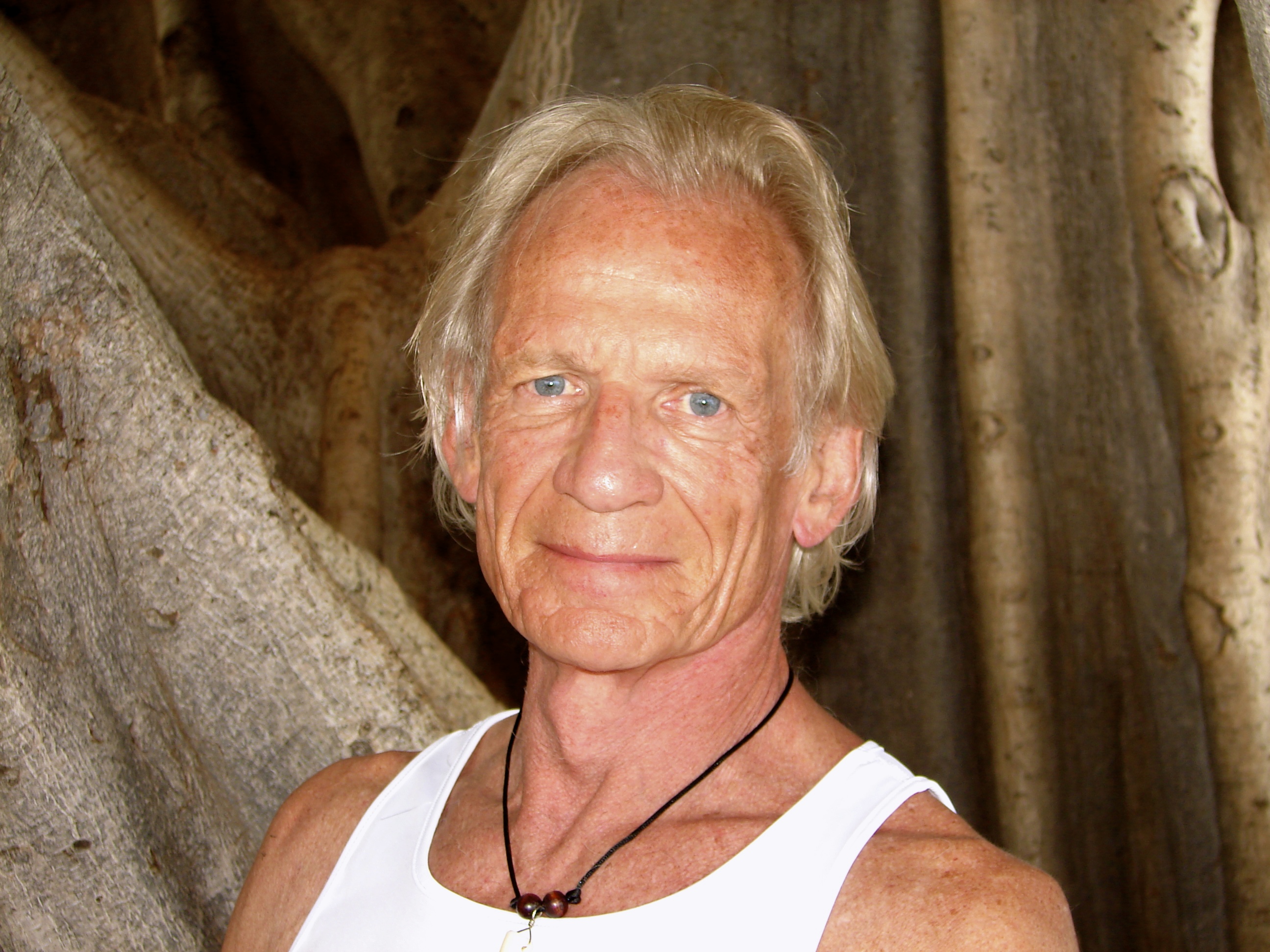 Cosmicsmith Radio – Episode 34
The Holy Grail of Healing
Doing our own personal work is the only way to bring healing to the Earth. Facing the shadows within are the only way to fully step into our wholeness and true potential.
So what if all of the memory and trauma could be released from our bodies? Who would we become if we no longer carried this with us? There is a way to release this from the body and connect back into our full potential.
In this episode I sit down with an incredible Healer and Rolfer, David Macdonald. He shares the incredible healing practice of "Rolfing" and the journey that led him to there.
I can easily say in all of the healing work that I have done, Rolfing is in my top three. I am in awe of the pure power that we possess when given the chance to have a clear canvas to create with.
David is available for private attunement session via phone or Skype. Visit: www.renotahoerolfing.com to schedule a session.
Keep an open mind. Embrace Mystery. Surround yourself with real connection and conscious conversation.