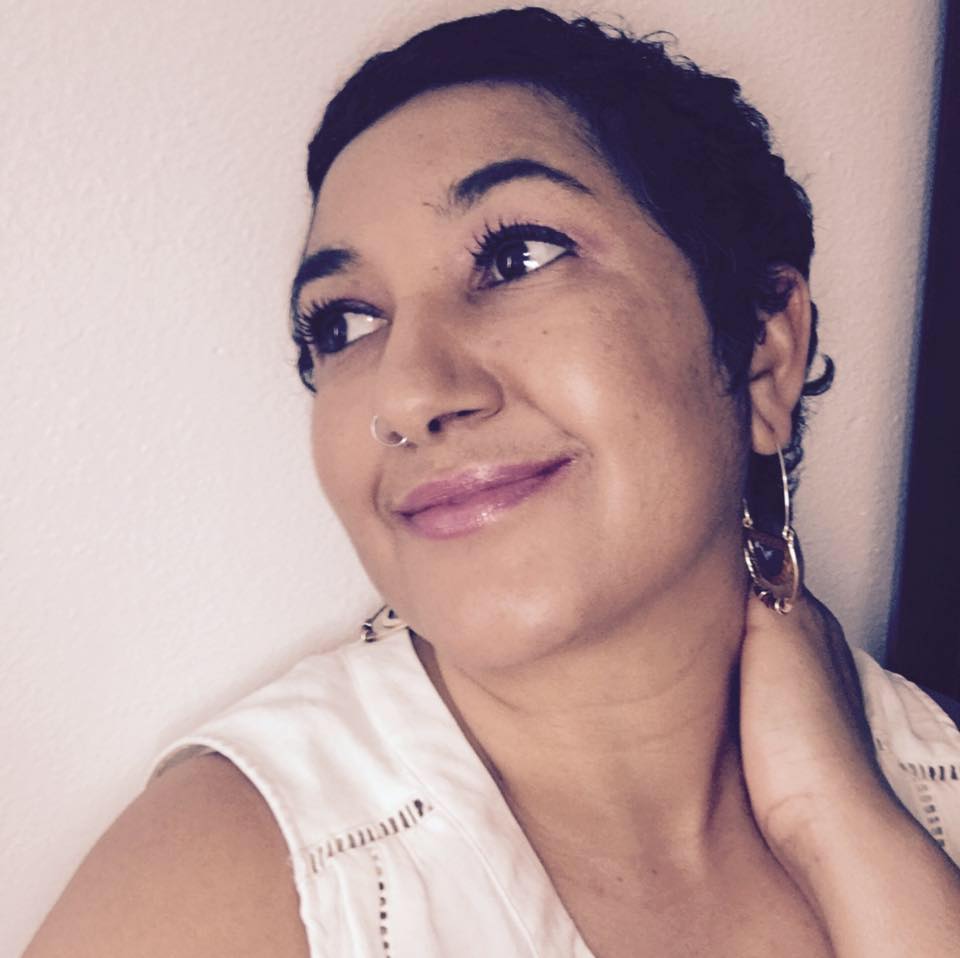 The journey of forgiveness often ends where it began.
Cosmicsmith Radio -Episode 24
Journey of Forgiveness with Rukshana Triem

In this episode we sit down with Rukshana Triem as she shares her story from refugee to success. Her path is been one of incredible growth, immense forgiveness and vulnerability. Her story is a great reminder that the path is about radical acceptance and learning to be who we have always been. 
Dance your way on over to iTunes, Stitcher or Google Play to listen and subscribe so you can stay connected to all of our future episodes.
Keep an open mind. Nothing is as it seems. Surround yourself with real connection and conscious conversation.