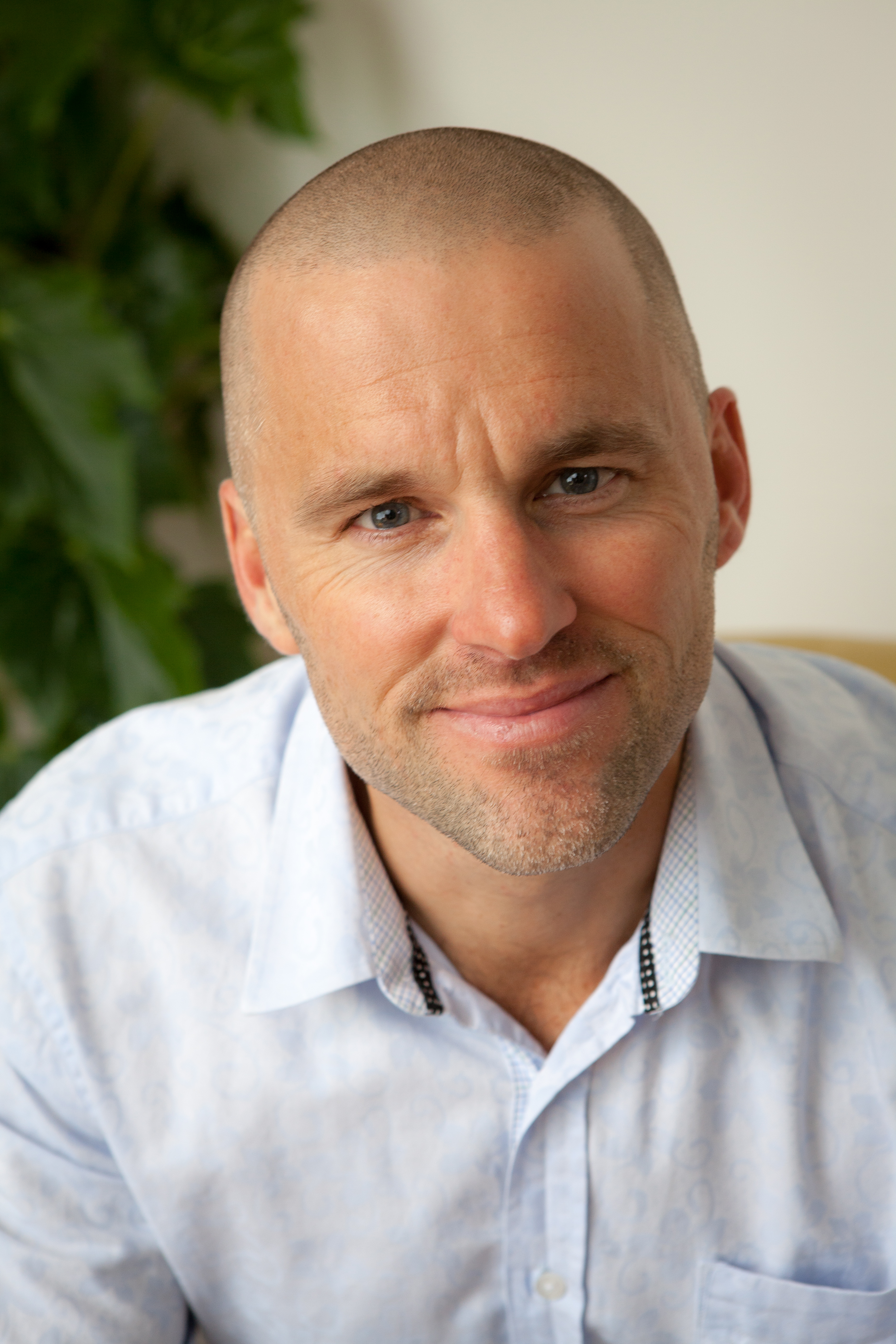 Walking through hell to find our gifts.
For some, the path requires a deep walk through the fires of hell to find truth and the fierceness to live ones purpose. In this episode we sit down with Jason MacKenzie. His incredible journey has led him to remember that he is a feeling warrior. The loss of his first wife to suicide led him on the path to find healing within so that he could support others in finding their own healing.
His mission is incredible.Jason is a husband and father first. He's a coach, author and speaker. He also runs an international community for men called Mental Health Warriors and is the host of a popular podcast with the same name.
Keep an open mind. Embrace Mystery. Surround yourself with real connection and conscious conversation.

About Hans: