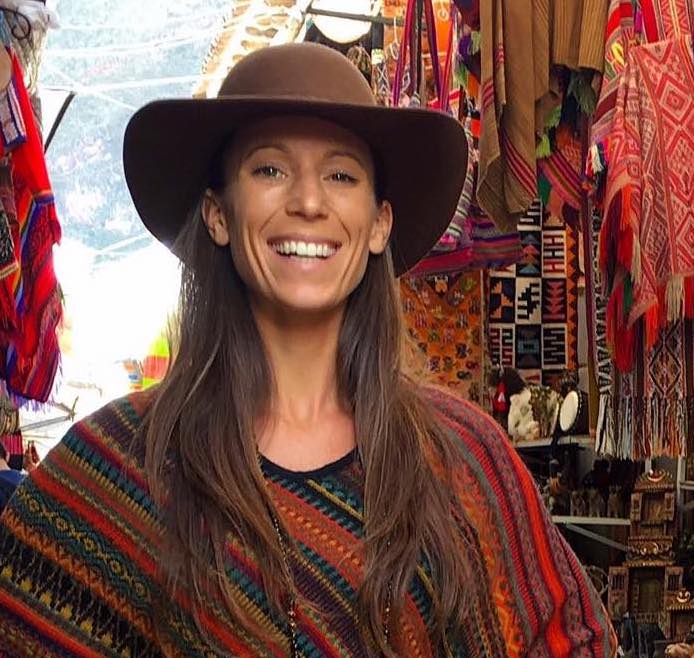 Cosmicsmith Radio -Episode 22 Dancing in the Shadows to Taste Enlightenment with Amber Zuckswert
To taste enlightenment we must learn to dance in the Shadows. In this episode we dive in deep with Amber Zuckswert. We discuss the path that is required to fulfill our spiritual quest so that we may live and breathe in the highest version of self. Amber shares her personal exploration through the world of entheogenic plant medicine.
Amber is an International Coach, Pilates and Yoga and Instructor. Amber teaches plant based nutrition at her private retreats in Costa Rica. Learn more about her work and join her tribe at
www.epicself.com
. This episode is a real goody.
Who is Amber Zuckswert-
After a rigorous upbringing in the highly competitive dance world for 20 years, college graduation, comprehensive pilates certification, yoga teacher training, nutrition certification and MANY epiphanies, Amber did the unthinkable. Seven years ago she launched a location independent lifestyle, sold everything, professionally blogged, danced, and taught her way around the wonderful land of Australia. Since rooting back state side, but wanting to share the power of transformation through health, fitness and travel, she focused all of her efforts on producing all inclusive weekend, 7 day retreats and teacher training programs throughout the San Francisco Bay Area, Mexico, Bali and Costa Rica. All while building a global virtual client base of movers and shakers eager to "be the change" in the world.
Dance your way on over to iTunes, Stitcher or Google Play to listen and subscribe. Click link below.
When we stop running from ourselves and face our truth we are truly alive. Be impeccable cosmic family.