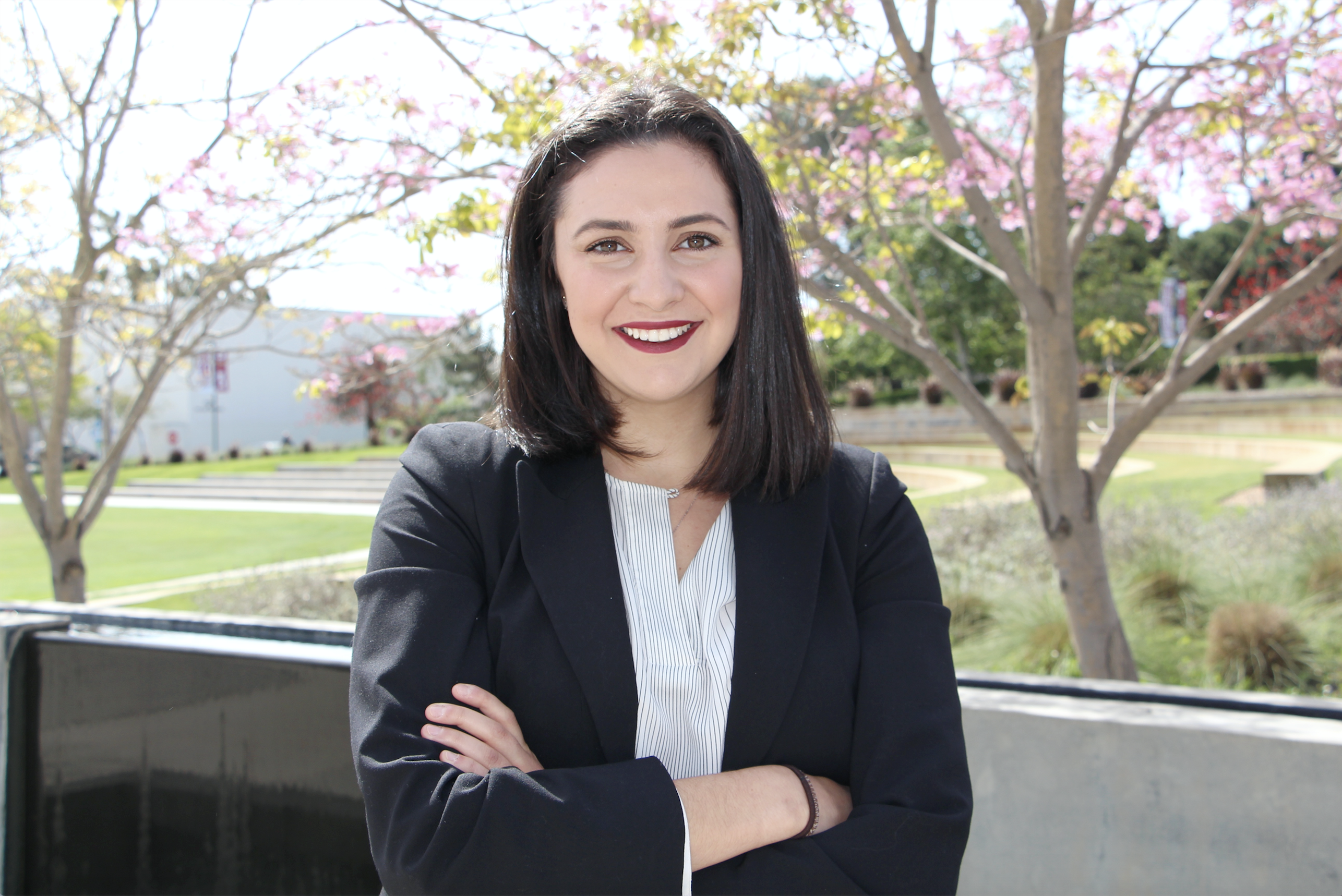 Those who are brave enough to try and open the doors of opportunity are the ones who find out that they are not locked.
Cosmicsmith Radio
Episode 21 – Creating Your Own Door of Opportunity with Natalie Janji
Throughout our lives many opportunities of success come our way but most do not answer the door. In this episode we sit down with Natalie Janji, co-author of The Miracle Morning for College Students. Natalie shares her incredible story of how she created one of the biggest opportunities of her life at one of the most challenging times. By stepping out of her comfort zone, she changed the path of her life at the age of 21. Her story is the perfect example of what is possible when you step forward and put yourself out there in the directions of your dreams. This episode is real dandy.
When you open the door of opportunity, it just may lead to a place beyond your wildest dreams.
Get your copy now!
Natalie Janji is the author of The Miracle Morning for College Students based on the international bestselling book The Miracle Morning by Hal Elrod. Natalie is a graduate of Loyola Marymount University in Los Angeles, CA with a B.S. in Chemistry and a passion for helping others succeed. She knows the challenges of college life, and in The Miracle Morning for College Students, she shares from her wisdom and experience to help students achieve at their highest level.  Natalie belives that students are the most powerful agents to change the world. She helps students dream bigger and work harder to live the life of their dreams as Natalie lives her dream.
Dance your way on over to iTunes, Stitcher or Google Play to listen and subscribe so you can stay connected to all of our future episodes.
Keep an open mind. Nothing is as it seems. Surround yourself with real connection and conscious conversation.