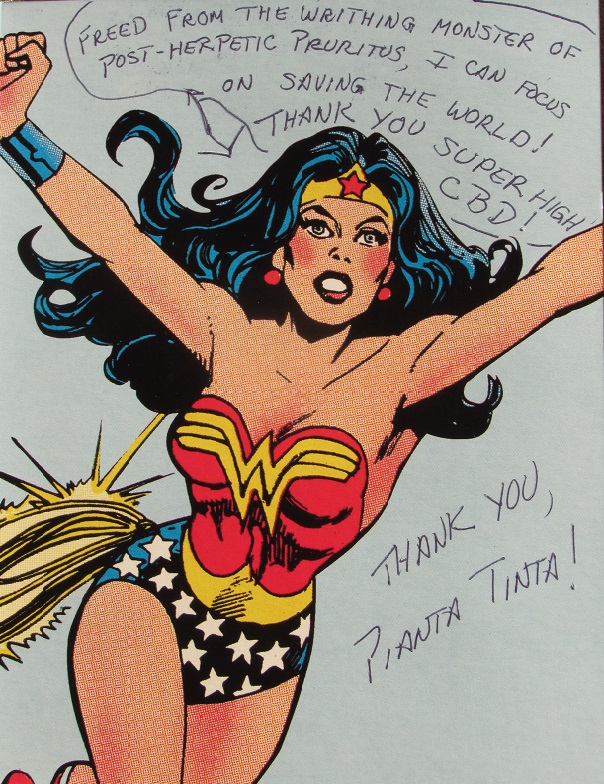 There is a great shift that is happening on earth. The collective consciousness is understanding that cannabis is a medicine not a drug.
Episode 23 Cannabis 101 with Elizabeth Knight
In this episode we dive deep into conversation with an incredible medicine women, Elizabeth Knight. We discuss one of the greatest healing medicines of our time, Cannabis. The more knowledge and understanding we can gain about this beautiful medicine the more we can break down the stigma and offer alternative healing.
"I think people need to be educated to the fact that marijuana is not a drug. Marijuana is an herb and a flower. God put it here. If He put it here and He wants it to grow, what gives the government the right to say that God is wrong?"
Willie Nelson
Elizabeth Knight has been in healthcare for over 20 years producing and selling herbal tinctures. Transitioning into cannabis tincture production and sales was a natural progression for her. Elizabeth's collective is called, Pianta Tinta. Her collective specializes in high CBD and high THC whole plant cannabis tinctures which are third-party tested. Her tinctures are pesticide and herbicides free and have some of the highest levels of CVTC per bottle. The passion behind Pianta Tinta is to offer the highest quality medicine to California residents and to be a credible source for current, in-depth information and education for all those who are curious or new to medical cannabis world. It is time to learn more about the healing properties of all things Cannabis.
For more information or to join the collective go to: www.piantacbd.com
Listen and subscribe on iTunes, Stitcher and Google Play by clicking a link below.
The path of the Cosmicsmith is all about forging through what we have been taught to believe and finding the truth that is all around us.